changing perspectives
After more than three years planning, developing and thinking about London Migration Film Festival, we decided to take a step out of our comfort zone to see how themes that we are getting familiar with - migration, identity, belonging, race, displacement - are explored in literature.
In August 2019 we will host in London our first Migration & Diaspora Literature Festival. Over the course of three days and six events, we will explore how migration and diaspora are analysed and portrayed within developing literary genres, including fiction, spoken word, graphic novels, poetry and more.
Festival Programme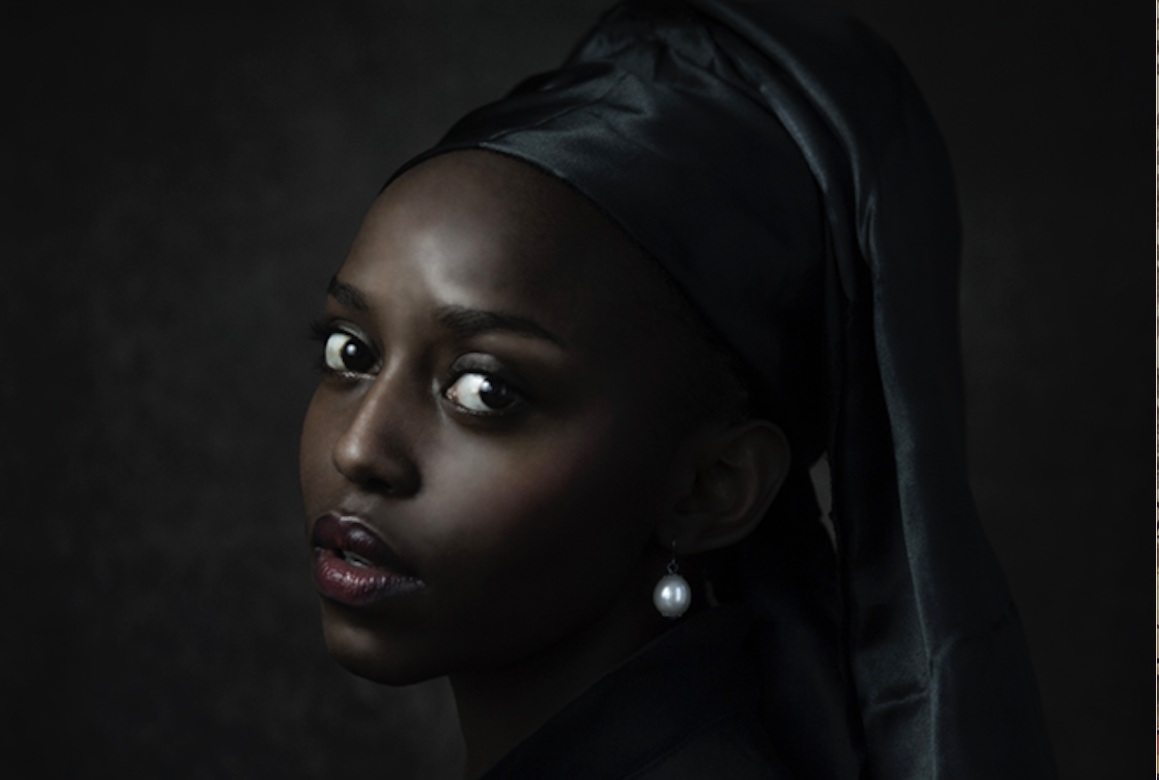 Opening Gala: 'The Author is Absent'
We welcome you to the launch of the inaugural Migration & Diaspora Literature Festival, which will be followed by a short reception.

'The author is absent' will showcase work by authors who were - or still are - unable to cross certain borders, even though their work could. Of our five confirmed writers, one languishes indefinitely in an Australian immigration detention centre, another was held arbitrarily in house arrest, while another cannot get a visa to visit the UK. Their works will be performed, in absentia, by an artist from the same country of origin.

This event highlights the materiality of borders and their everyday effects, and considers how this challenges freedom of expression.


When & Where? Greenwich Maritime Museum, 9 August, 7-9pm
Migration & Diaspora Book Club
Celestial Bodies by Jokha al-Harthi, winner of the Man Booker International Prize 2019, is a coiled spring of a novel, telling of Oman's coming-of-age through the prism of one family's losses and loves. Celestial Bodies offers a new angle for considering migration: as a process that affects those left behind as much as those who move.
When & Where? Feminist Library, 10 August, 12.30-2pm
Workshop - Writing the stories of others
What role can we all have in writing about the experiences of refugees and migrants? What are the problems in this? What role does power play? What might their voices add to the discussion? What problems might there be in holding individual refugees and migrants out as the spokesman of diverse groups of people?

And more hopefully, what role can literature play in bringing people together? How could we use literature to break down the barrier between the self and 'the other'?

When & Where? Feminist Library, 10 August, 2.30-4.30pm
photo credit: Cecilia Paredes
A night of Poetry and Spoken Word
This is a night to celebrate! We've decided to end the very first Migration and Diaspora Literature Festival with a showcase talent from the diasporas. Migration Collective has invited a line-up of writers, poets and artists who identify as being part of, or connect to the diasporas across the UK, or simply those who want to share their experience of migration.
Come join us at the Pelican. And…..it's free!
When & Where? Peckham Pelican, 11 August, 7-9pm
photo credit: Omar Victor Diop
The festival will include as many participatory events as possible, to facilitate conversations on themes such as the relation between race and migration in literature, or how is it possible to write about the experiences of 'others'.
To find out more information about each event, please visit our Facebook page events section
Do you like our poster?
We love it! This amazing picture is by Jenny Boot, and the model is Sandra Uwase
with big thanks to…
The Migration and Diaspora Literature Festival is supported by the Department of History at Royal Holloway, University of London, and has benefitted by the great support of Dr Selena Daly in its development.